©2011, All Rights Reserved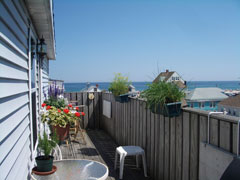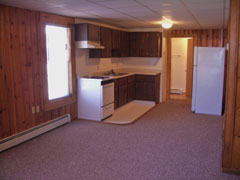 Looking for a quality,
year-round apartment rental

in Hampton Beach, NH at a price you can afford?
Welcome to your new happy home.
We are a small family business that has rented year round apartments on Hampton Beach since 1987. We have year round apartments on "I" Street, and the surronding area. We are about seventy yards from the beach. Several apartments have ocean or marsh views. Most residents have enjoyed living here for several years now. We have many one bedroom (3 room), two rooms with full kitchens, and a few two bedrooms, almost all apartments have private decks or porch areas. There is a coin-op laundry room and off street parking. The beach is active most days in the summer but that is just another good reason to be here. "I" Street is quieter than you might think. We have fireworks most weeks in the summer, the beach is beautiful, and there are lots of things to do. The beach is very peaceful for much of the year.
Our apartments are year-round rentals only, not seasonal.
To find out about available rentals:
Please fill out our easy contact form.
Have a Great Day,
Tom